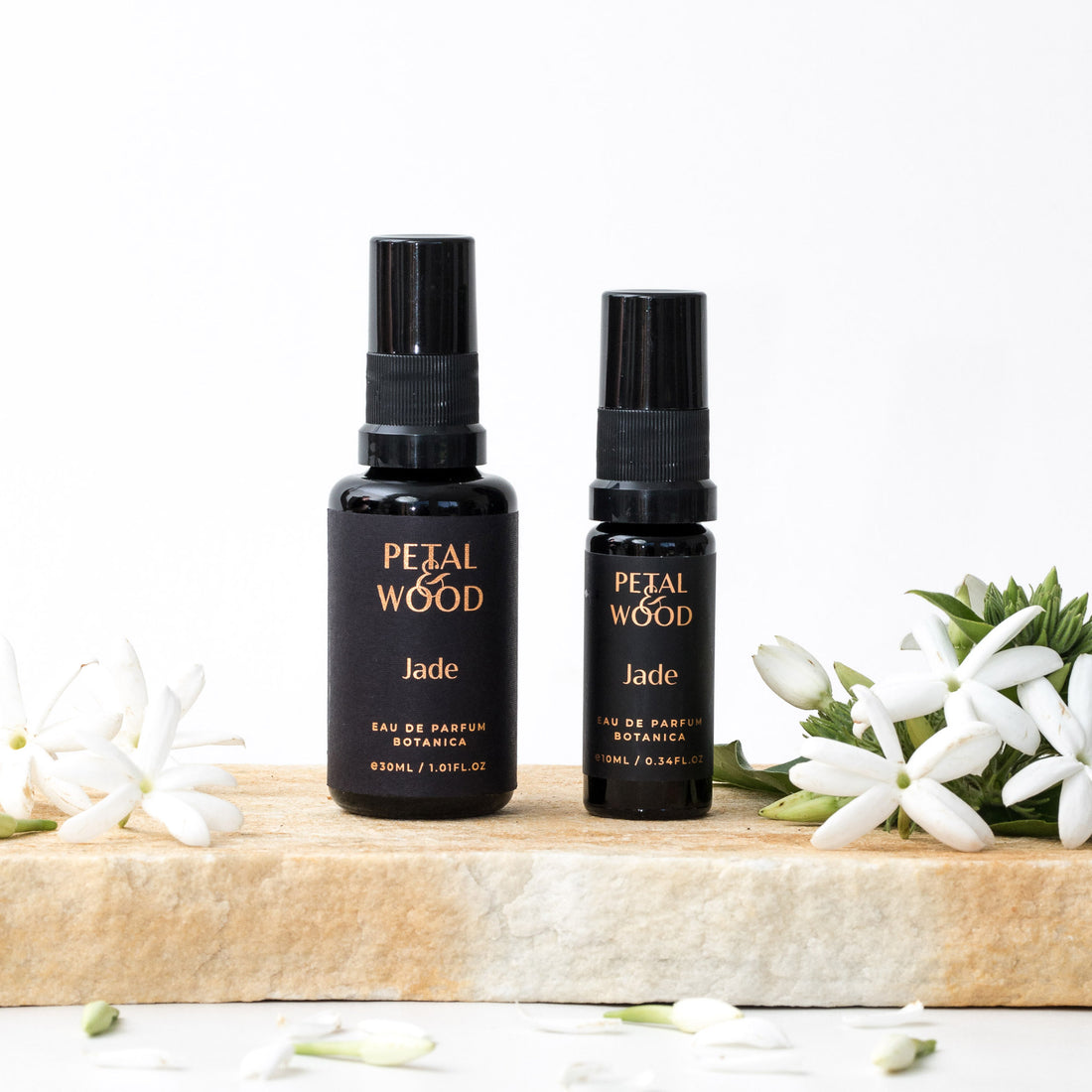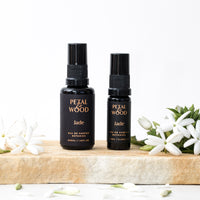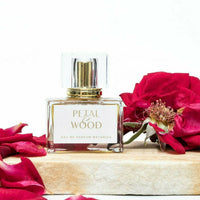 She is brave, lion-hearted and adventurous. Her fire is fuelled with jasmine's optimism, cedar's confidence and verbena's vibrant spark of joy. Fresh, joyous spring flowers blossom on your skin.
Having trouble deciding if this is scent is right for you? We recommend our 2 ml Miniature.
Formulation
Atlas Cedarwood - cedrus atlantica

Ylang Ylang - cananga odorata

Himalayan Cedarwood - cedrus deodara

Australian Sandalwood - santalum spicatum

Lemon Verbena - lippia citriodora

Linden Blossom - tilia vulgaris v. europe

Jasmine Absolute - jasminum grandiflorum

Vetivert - vetiveria zizanioides

Turmeric - curcuma longa
Note
This luxury blend of pure essential oil concentrate is infused for up to 3 months into Perfumers Alcohol made from Australian Sugar Cane.